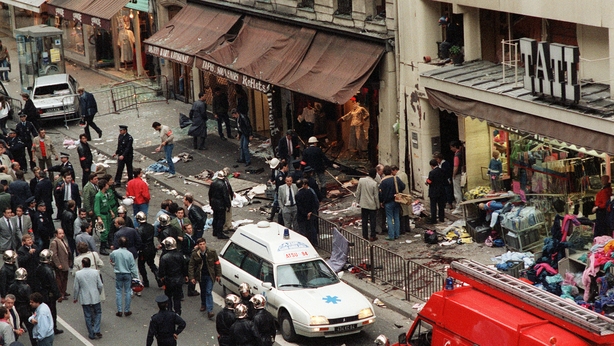 Remember, remember,
As if they'd ever let us forget,
Remember the blood of innocents,
Remember how we've wept.
Remember these hard times,
Don't let them go in vain
A united world faced them,
With a mask of united strength,
Troubled times don't last,
But troubled futures
 Come from troubled pasts,
People who've hurt most
Are the ones who hurt worst
Time will heal,
But people feel,
The time has come for an appeal:
Find hope, find light,
It is time to end fights.
Let us learn to forgive,
To live and let live,
Not to kill and survive,
You will kill and you will maim,
But in the end what will you gain?
You are fighting the fights,
For men in high towers,
This war of power,
Not for an innocent, a bystander,
But for powerful dictators.
Eye for an eye,
 The whole world is dark.
Listen: Is that the sound of victory?